Building employee morale
When employees feel valued and happy, they're more likely to care about customers and their employer's success.
In the quest to improve cost efficiencies and lift profitability, employee happiness is not always seen as a top priority. However, when employees feel valued and happy, they're more likely to care about customers and their employer's success. They're also more motivated to look for improvement opportunities and solve problems quickly. So any investment you make in lifting employee morale and job satisfaction has the potential for payback as higher productivity.
Here are three strategies that will help with building employee morale and improving your organisation's culture.
Employee benefits for building employee morale
Fundamental needs are a high priority for many employees right now, and likely to remain so for some time to come. That's why the Boost employee benefits programme can be really helpful. It offers meaningful discounts from more than 40 top brands, including insurance, gym memberships, homeware, DIY and holiday providers.
You can also consider introducing additional paid time off for things like childcare, going on school trips or meeting tradespeople for home repairs. It's the sort of thing that reduces employee stress and lifts morale.
Two-way feedback
Feedback that goes both ways helps employees and organisations to grow. For your managers, quality feedback needs to go beyond a few casual "well done" comments. It should be carefully considered, so that critical comments are presented in a constructive way. Learning how to provide feedback is a skill your leaders may need to learn through a course or seminar.
Equally important is encouraging employees to provide feedback and for their managers to act on it. It's a way to involve employees in the organisation's evolution. Even if their ideas or suggestions aren't implemented, they've at least had the chance to contribute.
Peer recognition programme
Recognising and rewarding excellent work is a powerful enabler for increasing employee morale. To help with this, many successful organisations run a peer recognition programme.
How you run this type of programme depends on your organisation. If you have people who mostly work from home or on the road, you probably need to create an online forum for recognition. If your people share the same physical workspace, you could make recognition awards part of a regular social event. Acknowledging excellence makes it clear that employees are appreciated and their work makes a difference.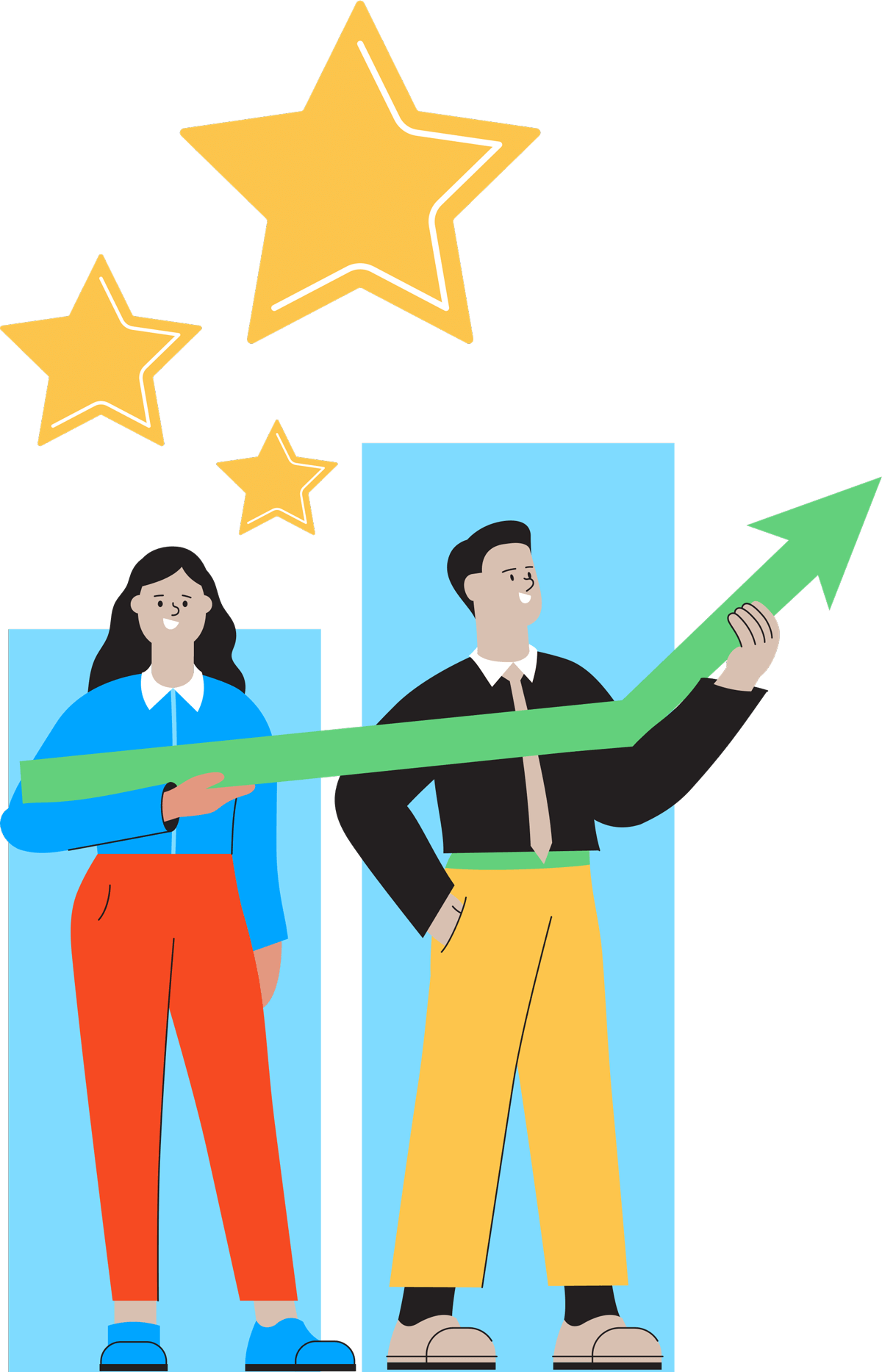 ---
More about employee retention strategies: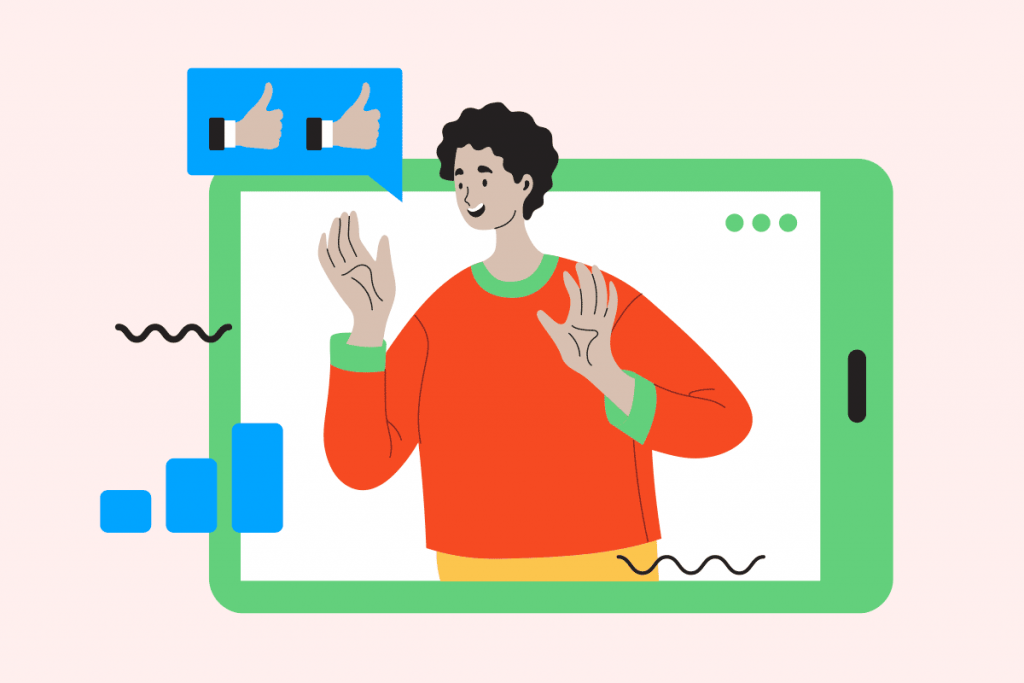 Employee satisfaction has a significant impact on the productivity, profitability and reputation of your organisation.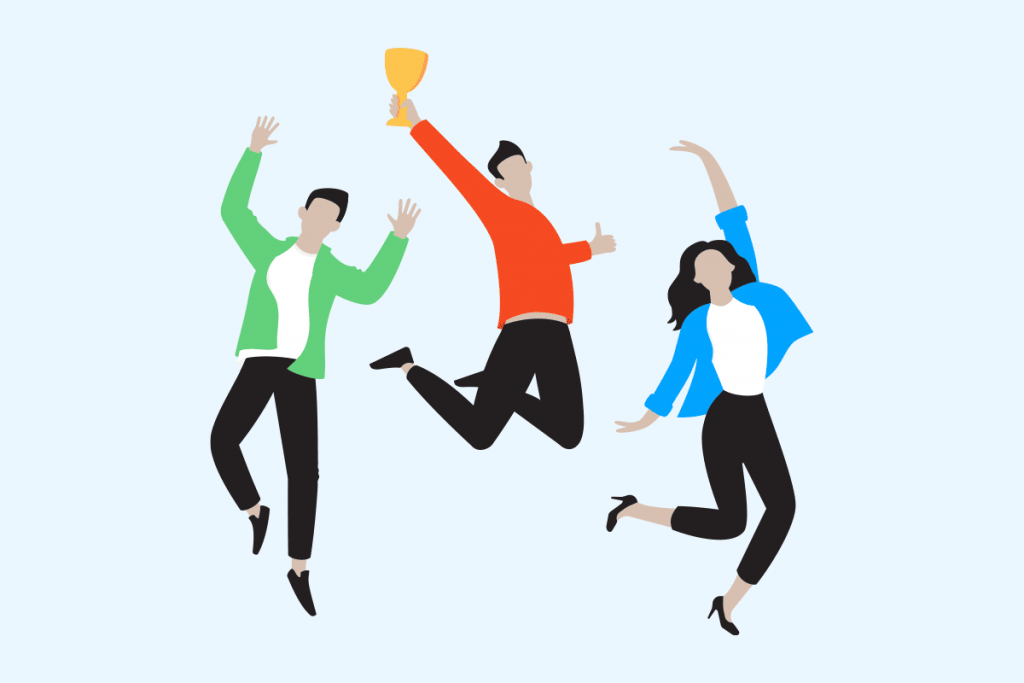 Employee recognition is about openly rewarding employees for outstanding performance that assists your organisation's success.
---
Questions?
Check out the Boost FAQ.
Ready to Boost your employee benefits?