Activate Boost
Activate your Boost membership by filling out the form below. Once activated, you will have access to great deals from top brands. From homeware to holidays, DIY to insurance, Boost has discounts at over 50 of NZ's favourite brands and stores.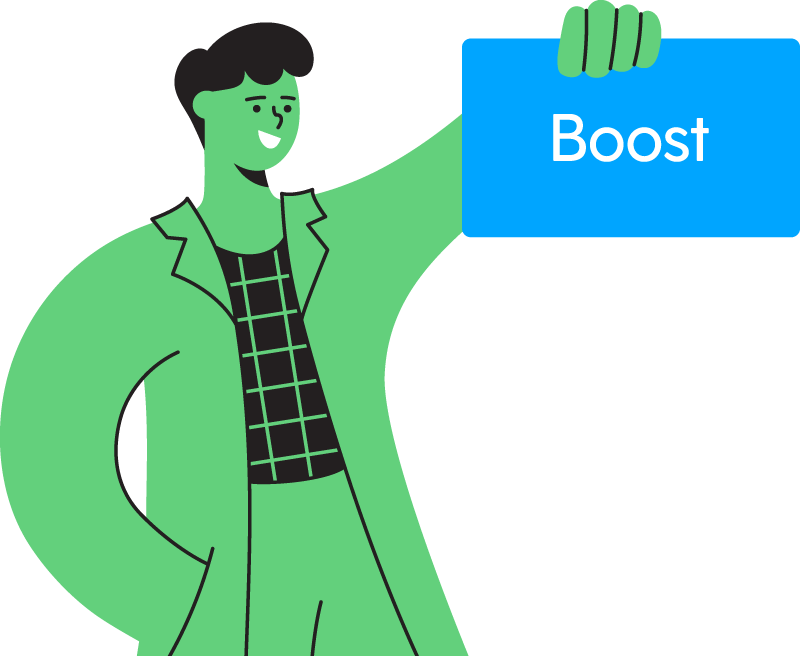 For help, please phone us on 0508 22 66 78 or click Live Chat at the bottom of your browser during business hours. Or fill out our contact us form.
Check out our interactive guides if you need help activating/registering for Boost.