About Boost
Boost is the first employee benefits programme of its kind in New Zealand. A subscription model makes it flexible, affordable and easy to use.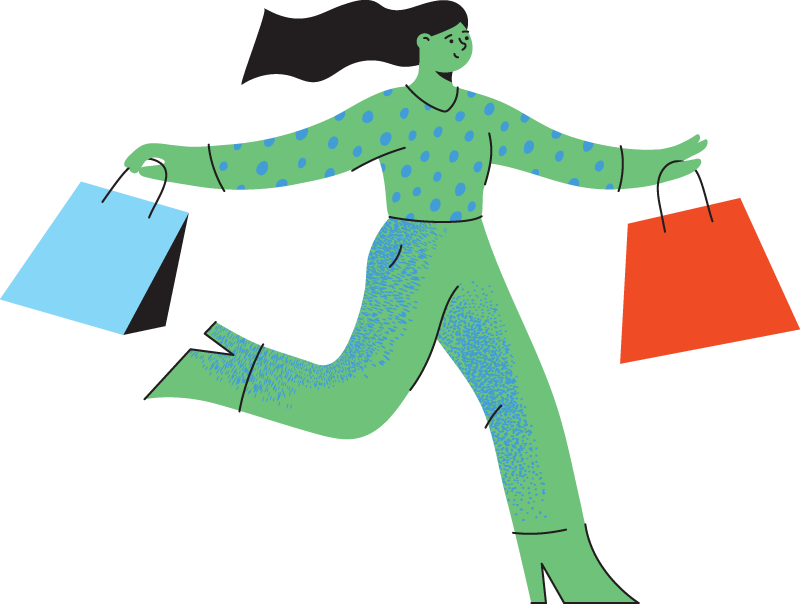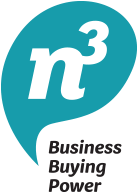 Powered by n3, New Zealand's largest business buying group
With more than 16,000 business members and over 50 suppliers, n3 is a huge procurement group with the power to negotiate exclusive pricing and terms of supply with New Zealand's leading retailers, suppliers and service providers. Our discounts and deals are legendary in the local market.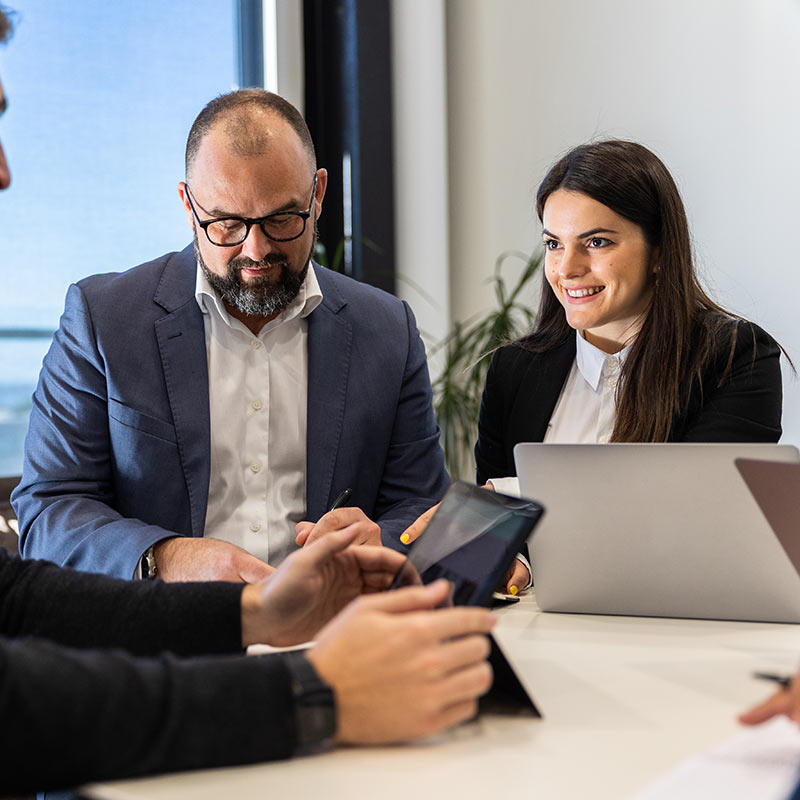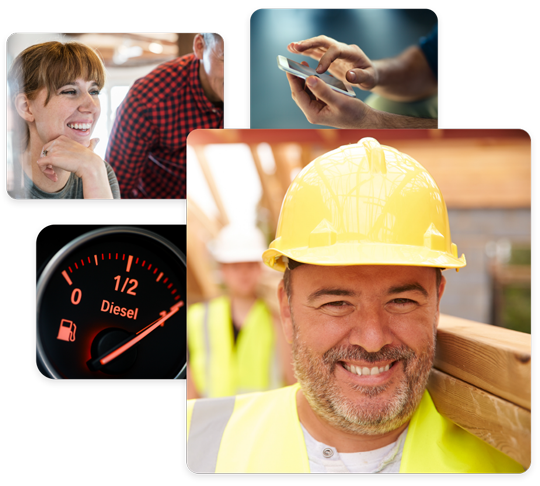 Procurement specialists for over 30 years
n3 started off as the GSB (Government Stores Board), a government agency created to get better deals for New Zealand's government departments. Over the years our business has evolved as we moved into the private sector and introduced more suppliers and members from a wide range of industries. Boost is our latest venture because we recognised that SMEs needed a way to reward employees beyond wages and salary.
The history of employee benefit programmes
It's believed that non-wage employee benefits arose in response to rationing during World War II. Unable to increase salaries to attract or retain talent, employers started coming up with staff perks to make themselves more attractive in the employment market.
Common employee benefits ranged from free meals and buying discounts with specific suppliers to healthcare expenses and pension plans. Today, the scope for employee benefits is expanding all the time, as businesses compete for good, loyal people with valuable skills and knowledge.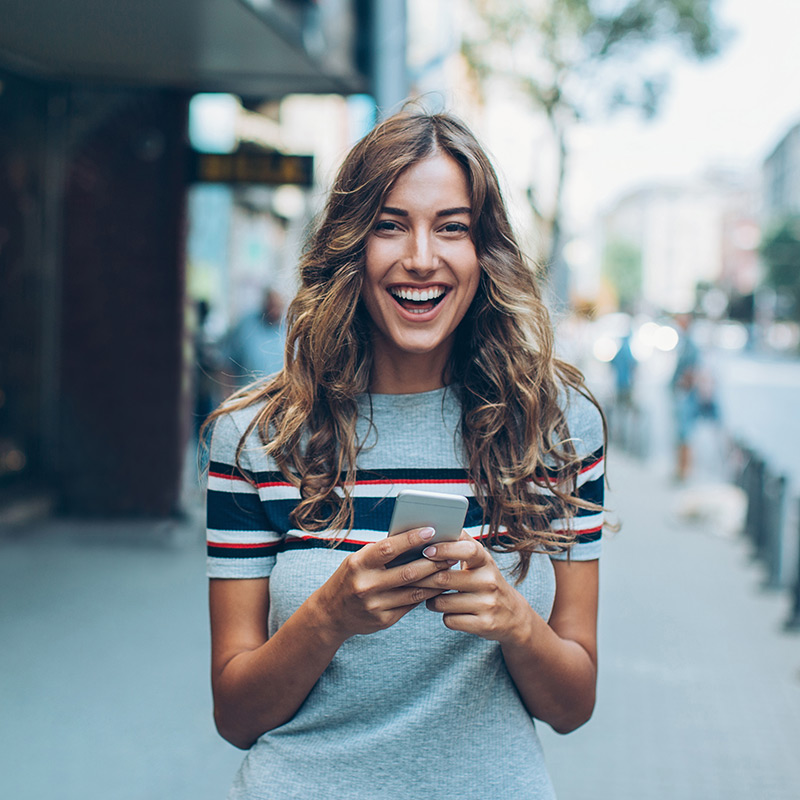 FAQ
What is Boost?
Boost is an easy-to-run staff perks programme, available instantly to every business in New Zealand. Boost comes with a nifty app and website. A card is also available. It's easy to use, customisable and sweet and simple. Boost gives you instant access to a wide range of online and in-store discounts from some of New Zealand's leading retailers, and there's something for everyone.
How much does Boost cost?
At its most basic level, Boost costs just a few dollars a year per employee. Or you can give your people the luxury treatment with Boost Ultra+ for a bit extra. There are two tiers of Boost membership to choose from, so you can tailor a benefits programme to fit your budget. See the Boost pricing page for more.
Are there ongoing fees?
Boost has an annual subscription fee per license, there is also an annual admin fee involved that will both be charged annually. See the Boost pricing page for more.
How long does it take to get Boost going?
After you've accepted the quote, you can be up and running in a few minutes.
How do I tell my people about Boost?
We will help you promote your Boost employee benefit programme with templated emails, flyers and posters. These can be found in the Boost Collateral section of this website.
What happens to the benefits I already have for my employees?
You can include any existing staff benefits or special offers in your Boost programme.
How many employees can I offer Boost to?
Any or all of your employees can be invited to enjoy Boost. It's up to you.
What happens if someone leaves the company?
You can login to the Boost website at any time to manage and deactivate users.
Can I choose which offers my team sees on Boost?
Yes! You can select which suppliers and offers your team sees. We'll even let you know before new offers arrive, so you can turn them off if you don't want them for your team.
Why can't I register?
The most typical troubles when registering is making sure you are entering the Boost Card or App ID correctly. Watch out for capital letters.
The other thing to look out for is a space at the end of your email address. If there is a space at the end of your email address, an error will show, and you will not be able to register.
My email address is not working?
You must use the email address that your HR manager provided us, and it must be entered exactly the same. Look out for any spaces at the end of your email address.
If you are still having issues, please contact your HR manager.
Will there be any Fringe Benefit Tax (FBT) implications for my company?
FBT in NZ is calculated on a quarterly basis. There is an exemption threshold of $300 per person per quarter. If someone receives over $300 worth of fringe benefits in a quarter (i.e. Jan to Mar, Apr to Jun, Jul to Sep, Oct to Dec) then they wouldn't be exempt from Fringe Benefit Tax.
Talk to your accountant, or visit the FBT section of the IRD website if you need more information.
Ready to Boost your employee benefits?