Great teams run on happy.
Reward your team with Boost and create happier employees who love coming to work.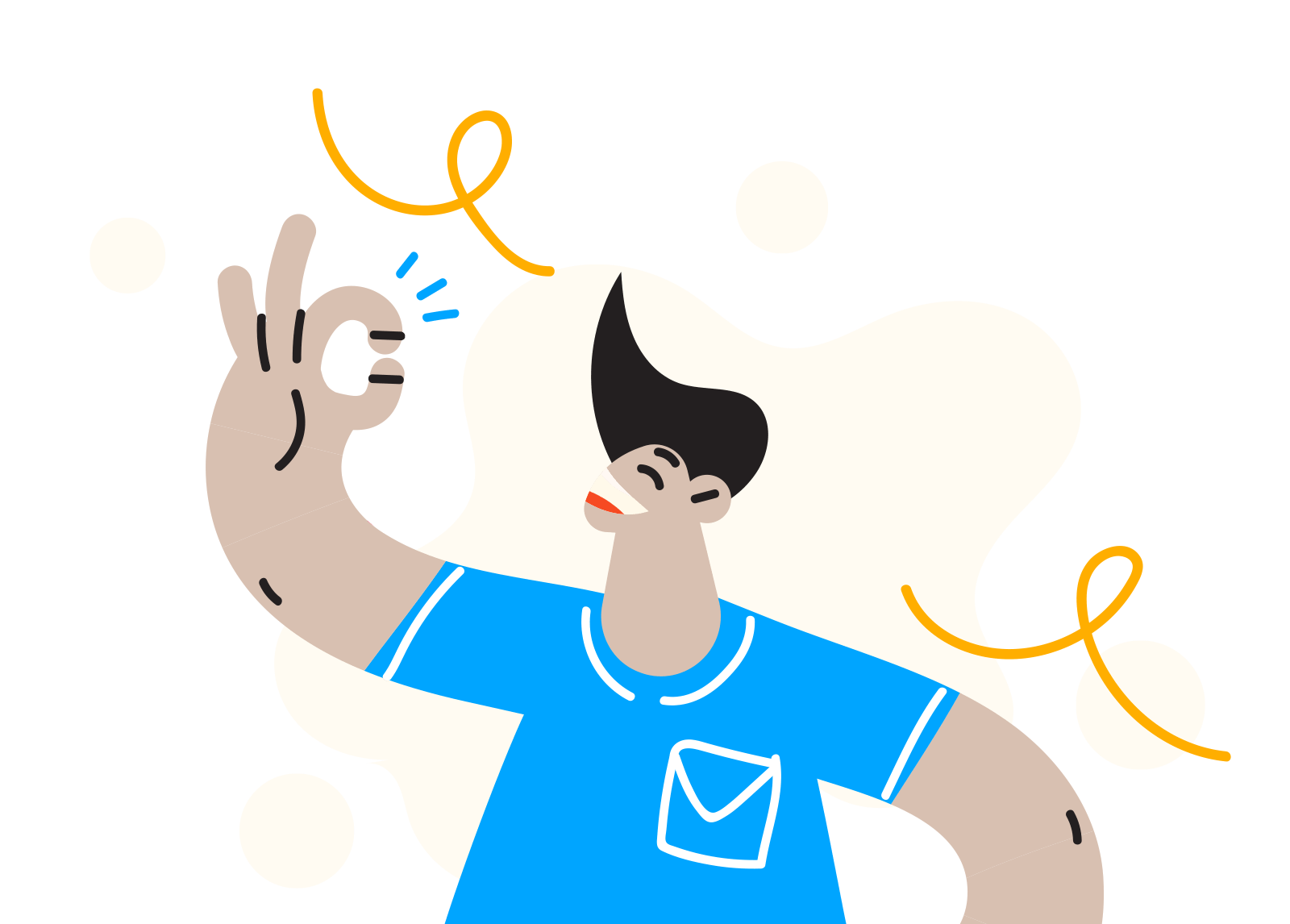 Been invited to Boost?
Awesome! Time to activate.
Boost is your no-stress employee benefits platform
Great deals. Top brands.
Instantly reward your staff with great deals from top brands. Get easy access to deals on homeware and holidays, DIY and insurance and more with discounts at over 50 favourite NZ brands and stores.
BYO benefits
Already offering staff incentives? No worries! Add them to Boost, giving you and your staff a single place for all your employee benefits.
Add your own logo
Customise the Boost app and emails with your own logo, so your team always knows who's giving them awesome rewards.
Recruit, reward, and retain people with Boost.
People are the key to growing and thriving as an organisation. Reward them and retain them and you reap the benefits, like saving on hiring and training costs.
Recruit
Use Boost employee benefits as a way to attract the best talent and stand out from your competition.
Reward
Show your people you value their wellbeing and their future, by offering easy access to great deals from top brands.
Retain
Create happier employees with an employee benefit programme and they're less likely to leave.
How your employees access the benefits
1.
We load the discount to Boost.
2.
The discount is available on our website and app.
3.
We notify your employees via email or push notification.
4.
Your employees use the discount code online or in-store!
Discounts on your favourite brands & stores
Recent Offer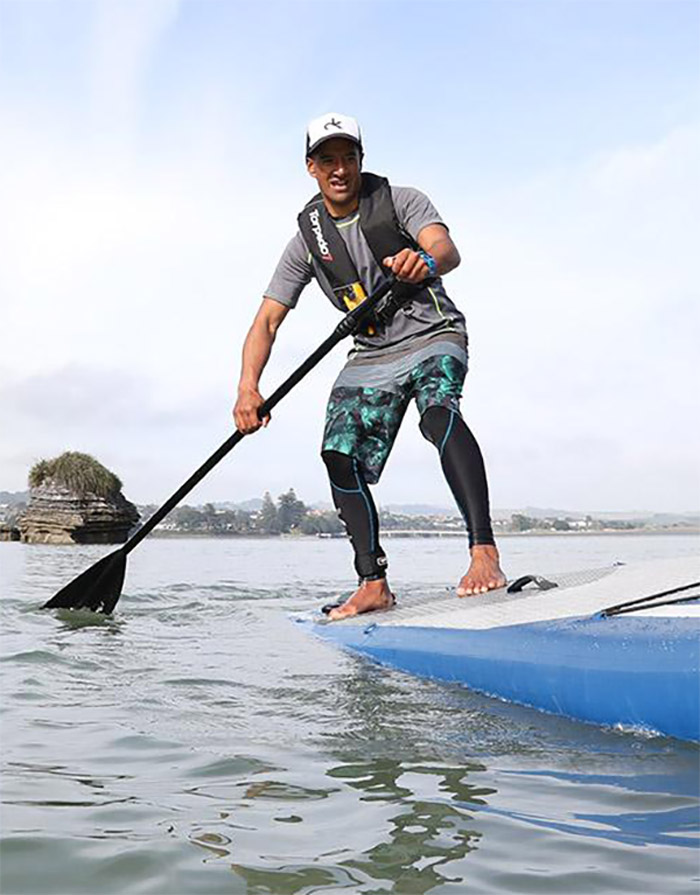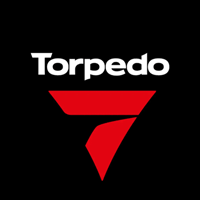 Up to 30% off at Torpedo7
Gear up for your next adventure with Torpedo7
T&C apply
Recent Offer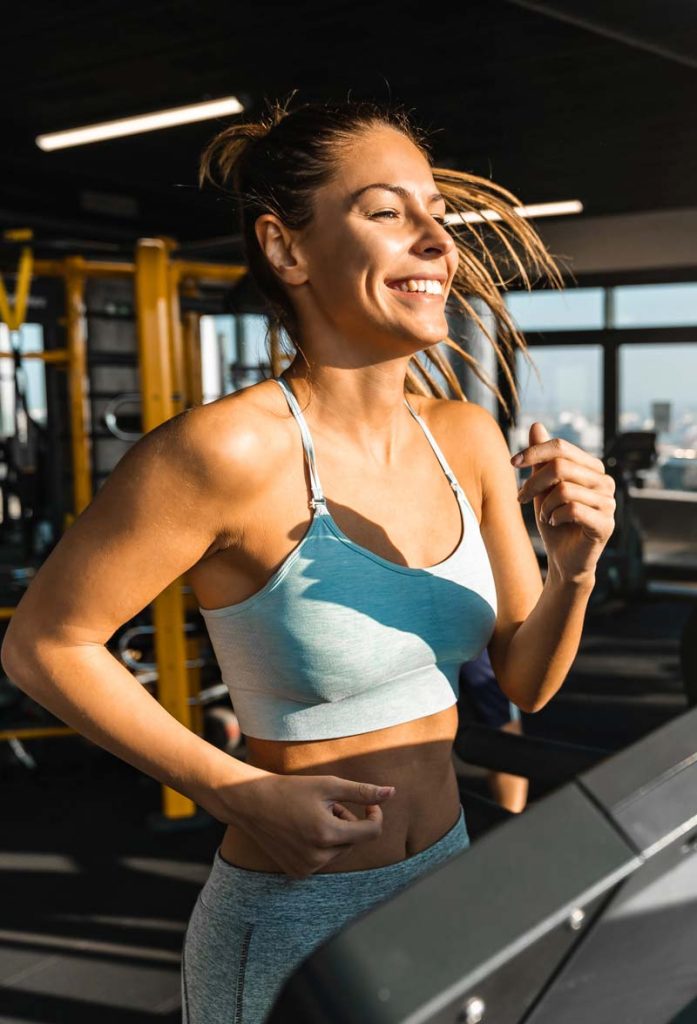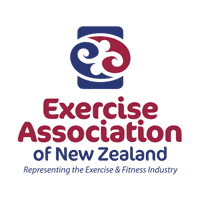 Subsidised gym memberships
45-75% off for first-time gym users at over 300+ facilities nationwide
T&C apply
Recent Offer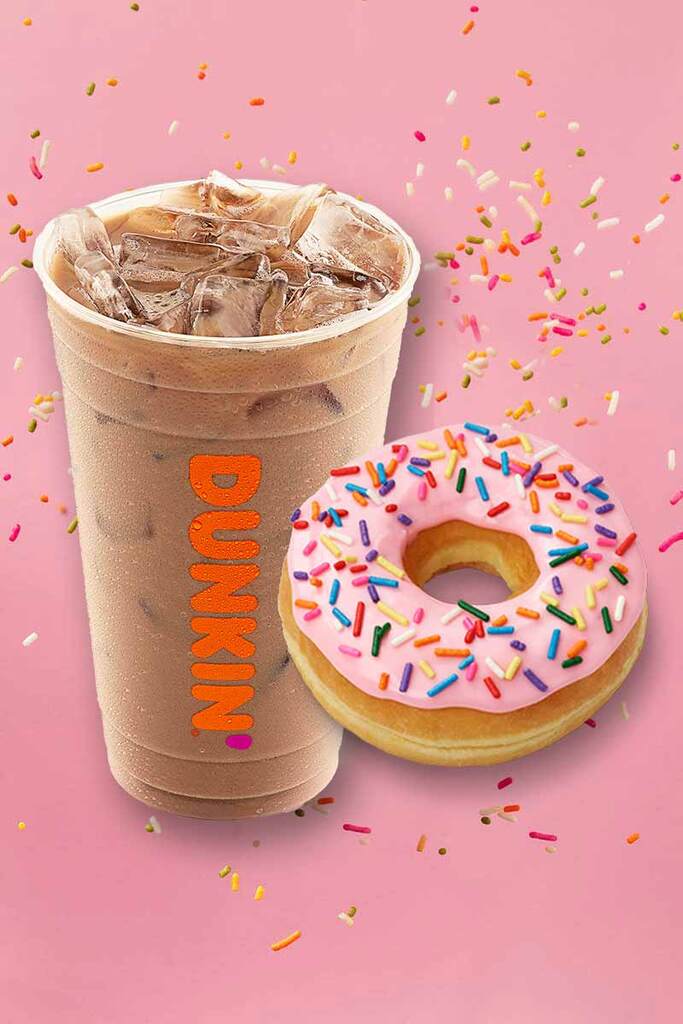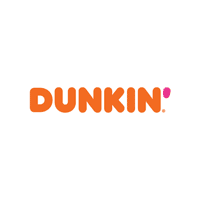 Buy one, get one free
At Dunkin' outlets nationwide
T&C apply
Recent Offer
Save 15%
At By Nature natural skincare solutions
T&C apply
Adding your team is simple
It's easy to add employees to Boost with just a name and email address. Once a new user has been added, we invite them to activate their Boost membership. After that, they simply sign in to Boost to access offers, benefits and discounts. Couldn't be easier!
Ready to Boost your employee benefits?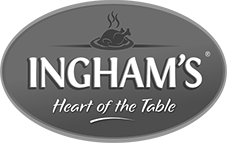 "We are really loving Boost and the discounts that we can offer to staff. There are a number of discounts to choose from, and the Boost app on our phones makes the whole process so easy."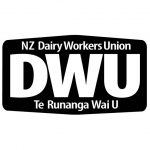 "DWU members have access to discounts and benefits from over 45 of NZ's favourite brands and stores. The mobile Boost app also doubles as a DWU e-membership card and is a quick way to access the discounts and benefits on the go."
"I'm thrilled with the service and savings I experienced through Specsavers and the deal from Boost. The staff were helpful and the process was seamless. Highly recommended!"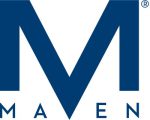 "I've really enjoyed the discounts at Torpedo 7. They are amazing. I would definitely recommend Boost to other employers looking for an easy way to add employment benefits."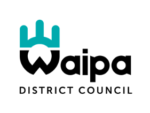 "There's less administration with the Boost programme and it's easy to add and delete employees as necessary. Our people like how easy it is for them to access Boost discounts and offers through the mobile app."

"When I found out about Boost, I was looking for additional employee benefits that most staff would see value in. I liked the wide range of participating companies on the Boost platform – everything from gyms and cafés to sportswear and paint."

"It was really simple, I didn't have to do a lot really. I uploaded my logo which was straightforward, uploaded my staff list and set a release date, and that was it. My team then received an email showing how to install the Boost app loaded with deals."