Boost Pricing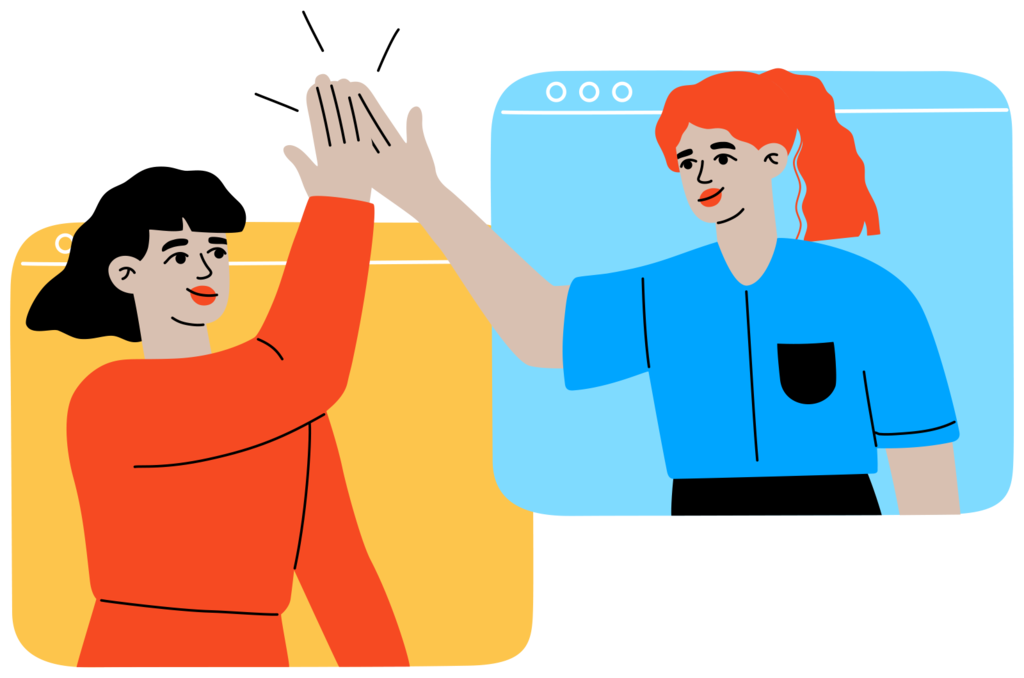 Pricing as low as $10 annually per user
Boost comes in two flavours, Ultra and Ultra+. Pricing scales with your business size.
Boost Ultra
Add your own suppliers, and get a customised Boost app.
Boost Ultra+
All the bells and whistles. Add your own suppliers, and get a customised Boost app and physical card.
1000+ users
1000+ users
$10 per user
annual fee
1000+ users
Talk to us
Tailored pricing
500-999 users
500-999 users
$11 per user
annual fee
500-999 users
Talk to us
Tailored pricing
1-499 users
1-499 users
$12 per user
annual fee
1-499 users
Talk to us
Tailored pricing
Get started now
Talk to us
An annual admin fee of $500 (total) applies. All prices exclude GST.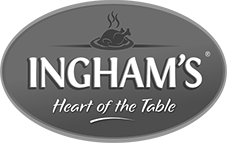 "We are really loving Boost and the discounts that we can offer to staff. There are a number of discounts to choose from, and the Boost app on our phones makes the whole process so easy."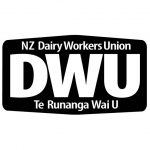 "DWU members have access to discounts and benefits from over 45 of NZ's favourite brands and stores. The mobile Boost app also doubles as a DWU e-membership card and is a quick way to access the discounts and benefits on the go."
"I'm thrilled with the service and savings I experienced through Specsavers and the deal from Boost. The staff were helpful and the process was seamless. Highly recommended!"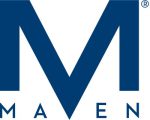 "I've really enjoyed the discounts at Torpedo 7. They are amazing. I would definitely recommend Boost to other employers looking for an easy way to add employment benefits."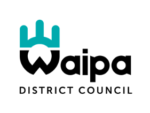 "There's less administration with the Boost programme and it's easy to add and delete employees as necessary. Our people like how easy it is for them to access Boost discounts and offers through the mobile app."

"When I found out about Boost, I was looking for additional employee benefits that most staff would see value in. I liked the wide range of participating companies on the Boost platform – everything from gyms and cafés to sportswear and paint."

"It was really simple, I didn't have to do a lot really. I uploaded my logo which was straightforward, uploaded my staff list and set a release date, and that was it. My team then received an email showing how to install the Boost app loaded with deals."
Start rewarding your team
Fill in your contact details and we'll be in touch. There's no obligation to join.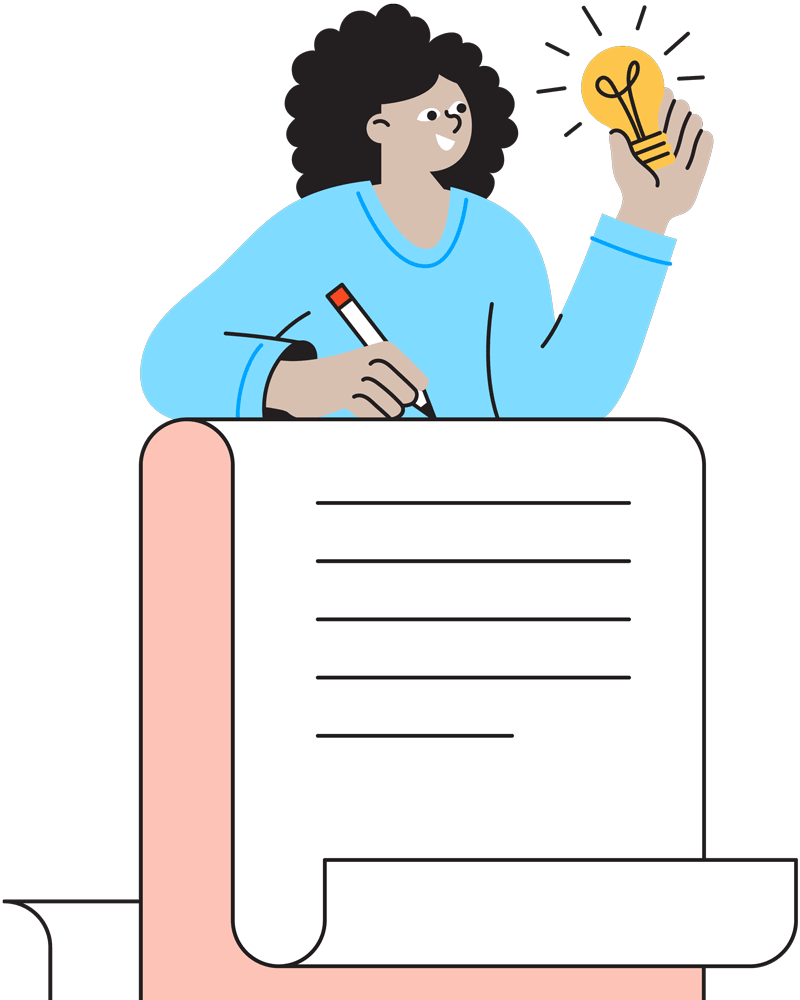 Free whitepaper
How to find and keep great employees
When the labour market's tight, as it is right now, finding the right new people is hard work. Hanging onto the good people you already have is also a mission. That's why developing best-practice strategies for attraction and retention is the best way forward.